Welcome!
Windsurfing Renesse Pro Surf, Skate & Fashion Online Shop

order fast, simple & safe order snel, simpel & betrouwbaar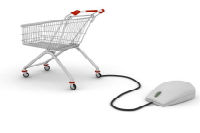 How we work:

Onze werkwijze:
Fashion, beach- & streetwear, shoes, sandals/slippers, travelbags, bikinis, books/dvd's , wetsuits, sails, windsurf-, fins, surf-, sup-, kite-, wake-, body-, skate- & skimboards
2:

Send us an email with your order & address to

Stuur ons een email met je bestelling en adres naar

info@windsurfingrenesse.nl

We do not use an electronic shopping-cart: you have direct contact with us so we can advise you personally!
Wij werken bewust niet met een online-winkelwagen systeem: je hebt direkt contact met ons en kunnen je daardoor persoonlijk adviseren ipv een "winkelwagen" waar alleen software achter zit!
3: We will answer you a.s.a.p about availability and costs

We antwoorden je zo snel mogelijk over beschikbaarheid en de prijs
4: Then you can pay us on our bankaccount which we will provide you by email with the international iban & bic bankcode numbers for the transfer

Dan betaal je op onze bankrekening die we je emailen
5: As soon as we receive your payment you get a confirmation by email and the goods are shipped

Zodra we je betaling ontvangen hebben krijg je van ons een bevestigingsemail en worden de spullen verstuurd

We deliver to countries in Europe and also outside Europe. Please contact us for a quote on the costs of transportation. We have satisfied customers in Aruba, Australia, Austria, Barbados, Belgium, Bonaire, Brasil, Canada, Columbia, Curacao, Holland, Finland, France, Germany, Greece, Italy, Ireland, Libya, Luxembourg, Oekraine, Norway, Poland, Portugal, Russia, Scotland, Spain, Sweden, Switserland, Tanzania, the United Kingdom, Venezuela & the USA.
Client reactions: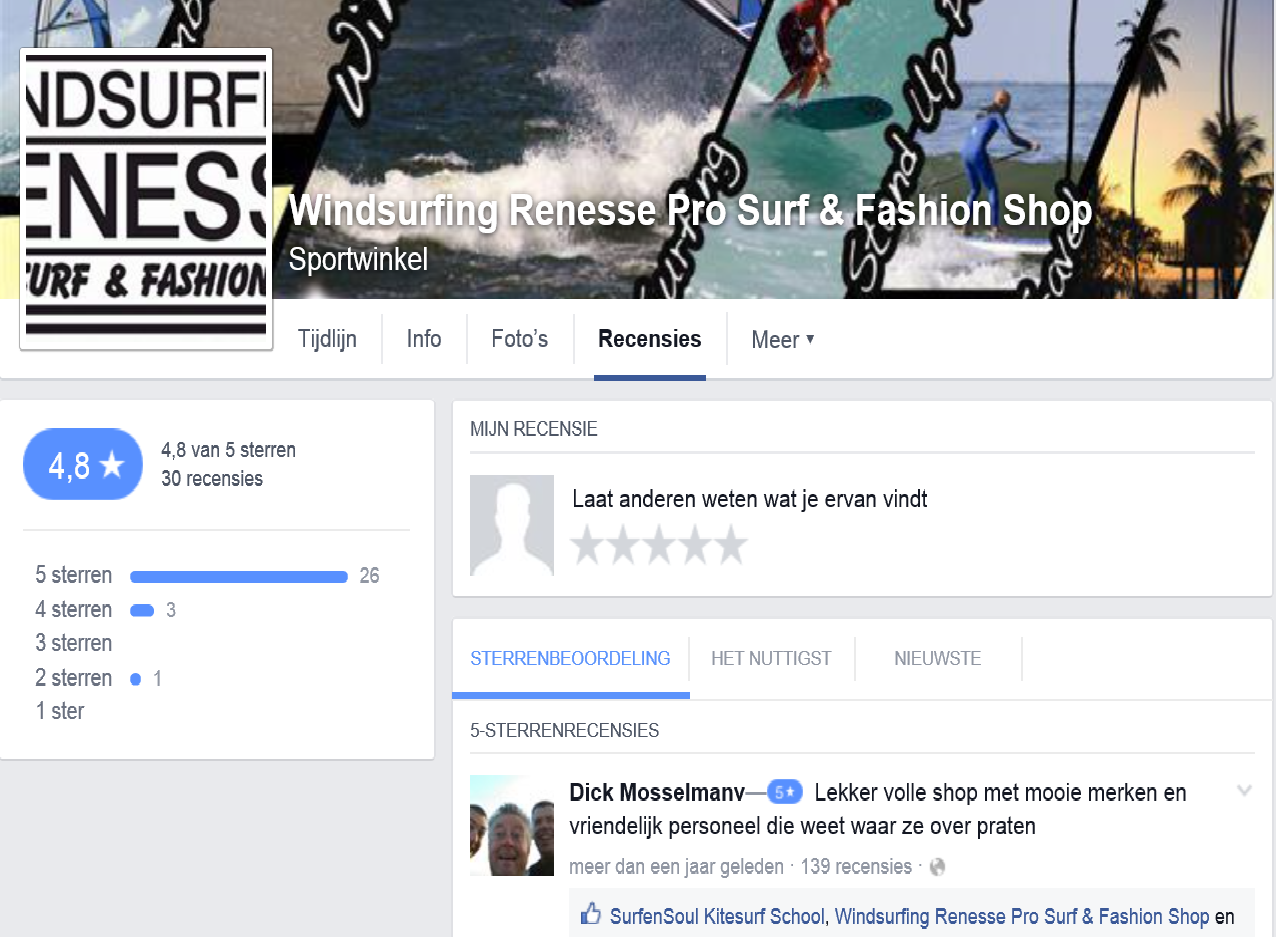 Hoi Arjen, Ik heb de Surfplank ontvangen en het ziet er allemaal goed uit. mvrgr. Martin
Hi Arjen I had received my harness this morning! Very quick. Hasta luego. Guillaume, Ile de Ré, France
Cool Shoe Slippers ontvangen!! Helemaal top!! grtz en thanx!! Joost (Texel)
a
Hi Arjen, Het bodyboard de Morey Mach 7 is goed aangekomen! Bedankt voor de snelle en goede service! Ik heb al een post op de website achtergelaten. Thanks, Marc.
Arjen Loft Blade zeilen zaterdag ontvangen zien er geweldig uit. Bedankt zover en tot ziens. leo.
Hi, I received the Tushingham sail and the Pro Limit bags today. Everything looks great and in good order. Thank you, Stratos
More reviews click here & here...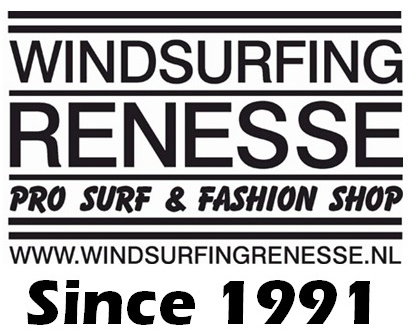 Urban Beach Renesse
'everything for the beach and more...'
de Zoom 15
4325 BG Renesse
The Netherlands
website: www.windsurfingrenesse.nl
email: info@windsurfingrenesse.nl
tel: +31 (0)111 462702
chamber of commerce: kamer van koophandel: 220065080
vat id: btw nummer: NL818371547B01
for updates follow us on facebook: