Welcome!
for updates follow us on facebook: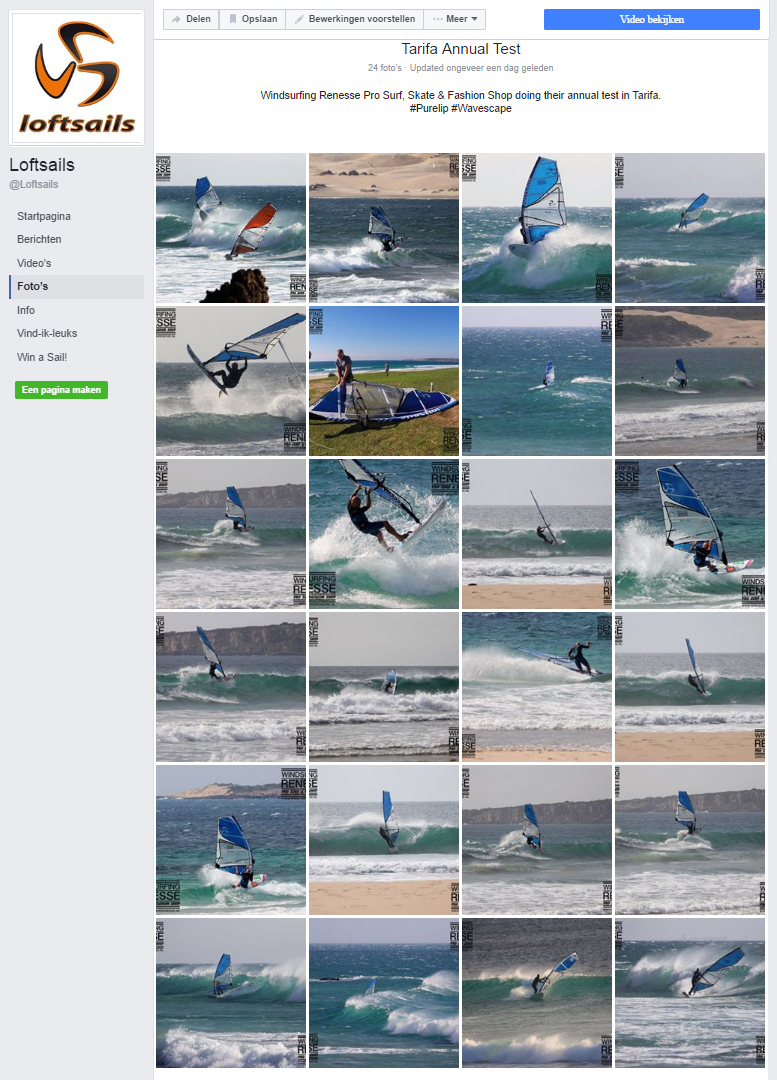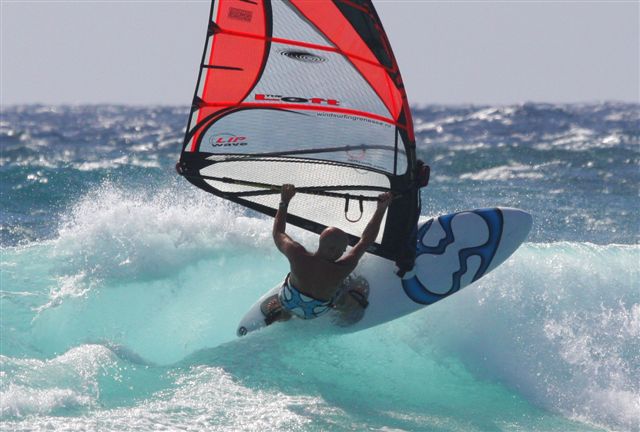 Arjen team WindsurfingRenesse.nl in action with a Loftsails Purelip @ Barbados (board; SBT Sailboards Tarifa Custom check www.sailboardstarifa.nl)
LOFTSAILS, designed by Monty Spindler (former A.R.T. saildesigner)
Arjen team WindsurfingRenesse.nl & Monty Spindler @ The Loftsails sailloft in Tarifa
Test new Switch Blade in Tarifa
Purelip in action in Renesse, Brouwersdam, Ouddorp en Barbados
order by email

info@windsurfingrenesse.nl
next working day delivery!
Testwinning sails!
Purelip Wave


Enkele reakties uit Surfmagazines:

Het is onvoorstelbaar hoe makkelijk dit zeil
op te tuigen, trimmen en surfen is.

Pure Wave en High Speed

Geen ander zeil is zo trimbaar als de LIP
Wave.

Oxygen Freeride

TESTERS CHOICE !!!
De Oxygen ligt een straatlengte voor op anderen
betreffende constructie en degelijkheid.

Top speed !!!

Super allround , perfekt geconstrueerd.
Beste keus voor de meeste windsurfers.

SWITCH BLADE Freerace

Planche Mag:

Excellente prestaties, bijna op het niveau van
full Race zeilen.
Dit zeil is geschikt voor bijna iedere
windsurfer. Een benchmark wat betreft
constructie en verstevigingen.
De SB is zo krachtig dat het zwaarste board
nog gaat planeren.


BLADE Race/Slalom

Makkelijk, levendig en geweldig efficient.
De BLADE geeft een licht, wendbaar en
soft gevoel terwijl hij op hetzelfde niveau
acteerd als de "beste merken".

Met 70 % XPly is de BLADE ook nog het
sterkste van de geteste groep zeilen.
Heerlijk op te tuigen ( geen extreme
aanhaalspanningen noodzakelijk).


Behalve het gebruikersgemak, is de BLADE
ook een complete motor die in het extreme
bereik en in choppy water de beste
prestatie geeft.
Testers mening : MOST FUN RACESAIL ON THE
MARKET.