Welcome!
for updates follow us on facebook: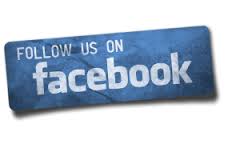 Windsurfing Renesse Pro Surf & Fashion Shop Kitetube Repair:
repair & production of kitetubes/bladders/struts & leading edges from all brands!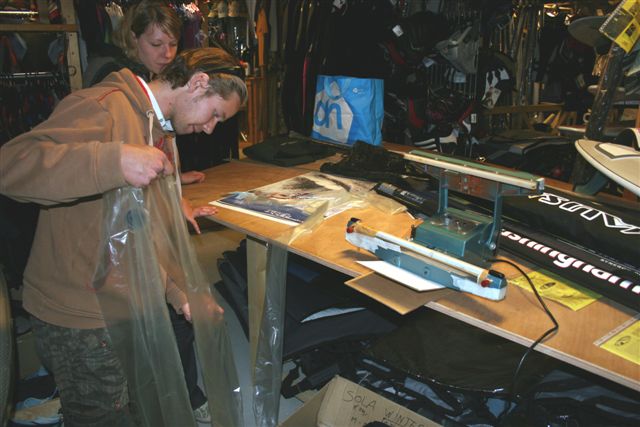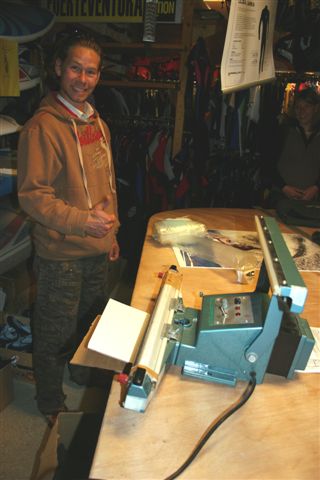 Is er een tube van je kite lek of gescheurd? Geen nood! Mister Tube helpt je snel weer het water op. Reparaties worden vakkundig uitgevoerd en getest. Binnen enkele dagen heb je je tube terug.
Nu elke leading

edge

en strut maat verkrijgbaar!Now available: every leading edge and strut size!
Voor de precieze kosten van uw reparatie kunt u altijd contact opnemen met Mister Tube.
Voor vragen of informatie is Mister Tube te bereiken op onderstaand e-mail adres.
Of kom langs in de surfshop!
Windsurfing Renesse
De Zoom 15
4325BG Renesse
www.windsurfingrenesse.nl
Bij een gat of scheur komt er TPU folie over het te repareren gedeelte en wordt dat aan alle zijden vast geseald. Zo wordt de tube zonder sterkteverlies en gegarandeerd luchtdicht gerepareerd.
Mister Tube maakt gebruik van professionele sealapparatuur waarmee eenzelfde resultaat wordt bereikt als het originele. Kleine lekken tot 0,5 cm worden gerepareerd met reparatieplakkers.

Elke tube wordt na reparatie gecontroleerd
en getest.
Tubes kunnen per post worden opgestuurd of worden afgeleverd in de shop.