Books & Videos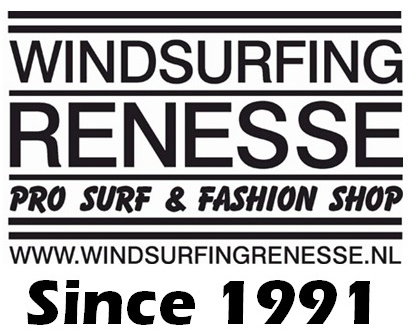 Urban Beach Renesse everything for the beach!
for updates follow us on facebook: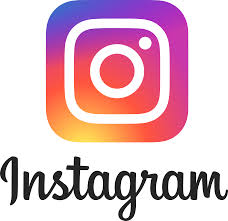 Acces Kiteboardmagazine, Motion Windsurfmagazine & Sixt Surfmagazine now @ Windsurfing Renesse
New!

OUT NOW!
The first comprehensive spotguide for kite and windsurfing
THE KITE AND WINDSURFING GUIDE EUROPE contains over 1.500 kite and windsurfing spots in 15 countries. With all information on wind and waves, conditions out on the water and the situation ashore. Over 400 pages with 1.000 with breathtaking photos and detailed spot maps of all regions. The book also includes useful travel information about the countries and their people as well as insights into the local kite and windsurfing scene. On top of that you get a comprehensive introduction to Europe's meteorology and oceanography explaning the weather patterns and wind systems that kiters and windsurfers are all heading for.
In 2 1/2 years the team of stoked publications collected first hand information from hundreds of experienced locals all over Europe among them guys like Sebastian Wenzel from Guincho, Björn Dunkerbeck on Gran Canaria, Achim Stutzmann on Fehmarn or Eduardo Bellini in Tarifa. The same applies to the photos which where taken by 100 of the world's leading kite & windsurf photographers, it feels like a who-is-who of the whole sector. This spotguide sets the standards, a must-have for all kite & windsurf travellers in Europe! The guide is now available in german and english language for € 45.
New: Latest edition of the Stormriderguide; EUROPE, the continent now @ Windsurfing Renesse!
Available @ Windsurfing Renesse!
We have all the Stormrider Guides on stock! Europe, the continent, The World, North America and the recently released The World volume 2!!!!!
Stormriderguide "EUROPE" the continent latest edition, full colour guide, with all the spots in Europe & Marocco! Now euro 29,99!!!
Stormriderguide "WORLD" The world stormriderguide, full colour, with the best spots in the world! Now euro 39,95!!!
Stormriderguide "NORTH AMERICA" now available in our shop!!! Full colour guide with all the spots of North-America from Alaska to Florida, from Nova Scotia to Baja California! Now euro 39,95!!!
Latest news: Stormriderguide "THE WORLD VOLUME 2" now available in our shop!!! Full colour guide with new described spots!!! Now euro 39,95!!!o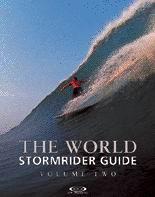 Scott McKercher KA181 @ Windsurfing Renesse presenting his new DVD/book "Ocean Flow" !!!
now in our shop euro 39!
The Encyclopedia of Surfing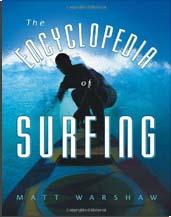 Everything about surfing was euro 39.95 now euro 29,95!
"Het eerste licht"/ First light" DVD!!! A film about the dutch surfculture, surfing is such a beautiful thing, even here in the Netherlands, the light, the waves, the stoke that people get from it..... The "First light"documents the current state of surfing in Holland. With dutch action shots at local breaks and tropical locations around the world, the "First light" captures the true stoke and spirit of dutch surfers!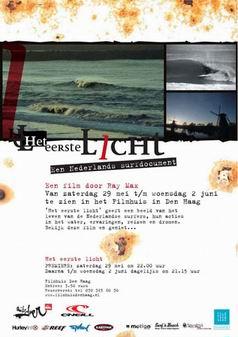 ONLINE SURFSHOP! click here!
Sales @ Windsurfing Renesse!!!