Clothing
SALE @ Windsurfing Renesse Pro Surf, Skate & Fashion Shop! Men, women & kids: bikinis

👙

, tops

👚

, shorts

🩳

, skirts, t-shirts

👕

dresses

👗

etc. etc.

🛒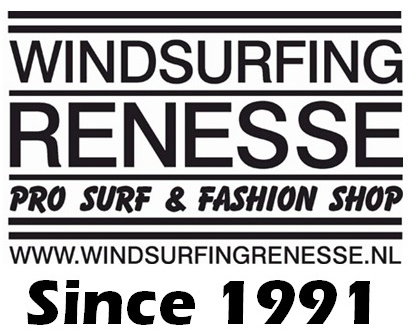 bikini's, swimsuits, boardshorts, hoodies, jackets, slippers, sandals, shoes, tops, t-shirts, skirts, sunglasses, caps, hats, sunhats, beachtowels, bags, walkshorts, pants etc. etc. etc.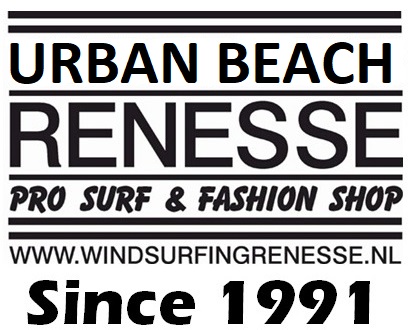 Urban Beach Renesse everything for the beach!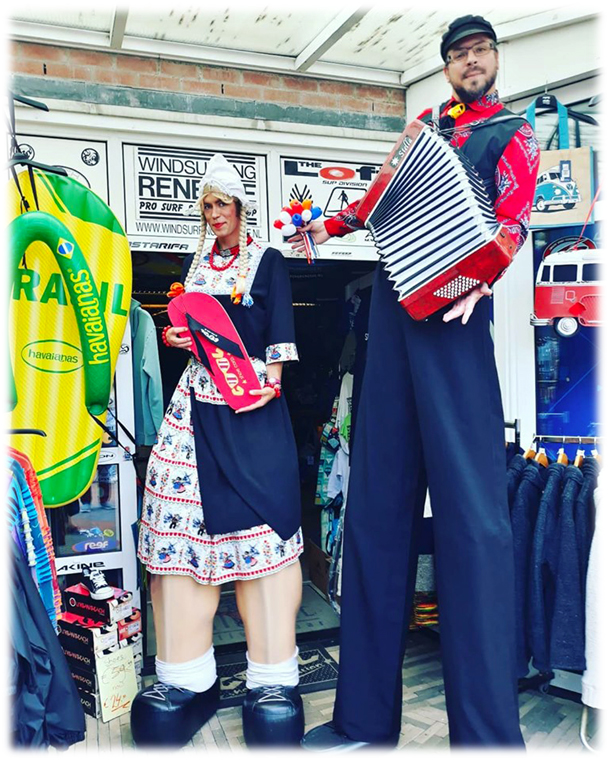 We do sell all sizes!

Men, women and kids:
7Shores, Banana Moon, Billabong, Bear, Chiemsee, Hawaiian Island, Helly Hansen, Hurley, Mormaii, Realm, Reef, Rietveld, Rip Curl etc. etc.
Slipper/sandals corner @ Windsurfing Renesse Pro Surf & Fashion:

New Van One Classic Cars Streetwear collection now in the shop come check it out!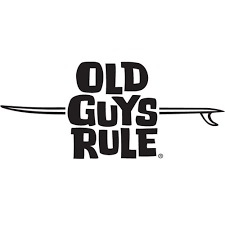 New arrivals: Chiemsee, Old Guys Rule, Rietveld, Urban Beach & Van One!!!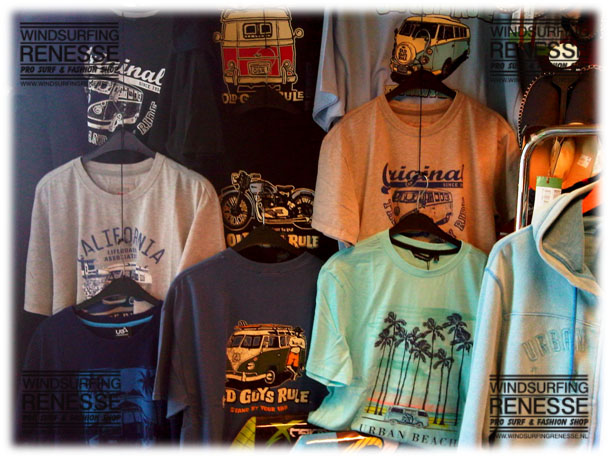 New in the shop

: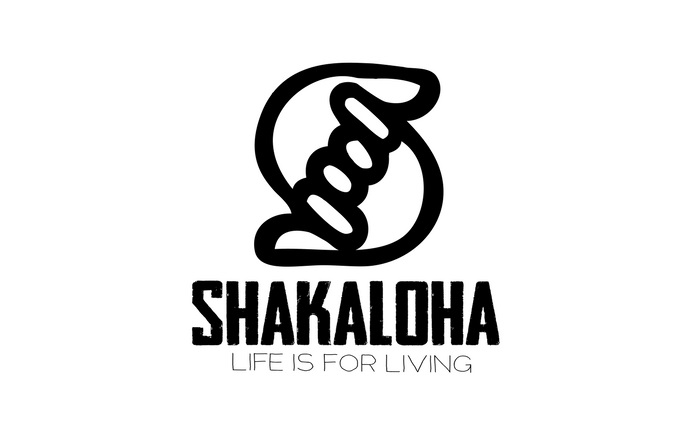 Fleece gevoerde gebreide dames en heren wollen vesten

Wollen vesten voor heren en dames van Shakaloha zijn de topkwaliteits vesten uit Nepal. De modellen blinken uit in wolkwaliteit, pasvorm, breikunst en afwerking.
De met fleece gevoerde wollen vesten worden lokaal in Nepal gemaakt.
Onze producent ontvangt eerlijke prijzen (fair-trade) voor zijn diensten en er wordt op een passende manier gebruik gemaakt van productiemiddelen, dwz dat aan alle standaardeisen ruimschoots wordt voldaan. Wij zien hier streng op toe omdat wij belangrijk vinden dat de Nepalese werkers goed worden verzorgd.
Er is in Nepal sowieso weinig kinderarbeid en wij garanderen dat in de fabrieken van onze Nepalese partners geen kinderen werken. De arbeiders in onze fabrieken werken zeker boven de lokale standaarden die in Nepal gelden.

Comfortabel, kwaliteit, warm, natuur en avontuur staan bij ons hoog in het vaandel.

Natuurlijke materialen zijn fijn en voelen goed om te dragen. Alle vesten en jassen zijn gemaakt van zuiver schapenwol, een eerlijk materiaal dat prachtig wordt verwerkt door de plaatselijke fabrikanten in Nepal.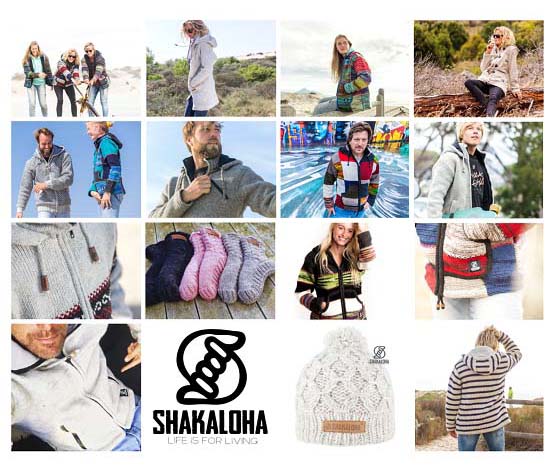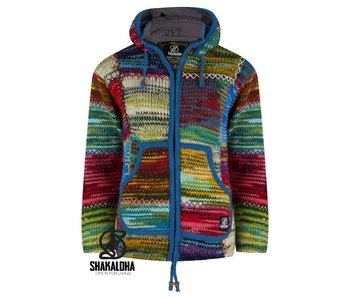 Shakaloha Dames Patchwork NH Vintage
Dames multicolor patchwork jack met bonte kleuren, afgewerkt met een blauwe bies op de ristsluiting, de zakken en de randen.
Shakaloha Patchwork Heren Multicolor
Patchwork Wollen vest voor heren. Met binnenkraag en vaste cupuchon. Dit geliefde vest van Shakaloha heeft een fleece binnenvoering en een binnenzakje met ritssluiting.
Dit vest komt in de kleuren zoals op de foto, echter posities verschillen per ve...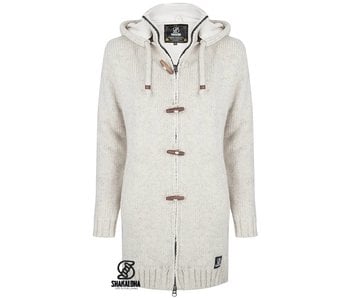 Shakaloha Woodcord Jacket Beige
Lang gebreid dames houtje touwtje vest met fleece voering met houtje touwtje sluiting en afritsbare capuchon. Two way zipper zodat het vest van onder kan worden open geritst. Ook verkrijgbaar in antraciet.
Shakaloha Dames Patchwork NH Multi Color ( Rood)
Fleece gevoerd dames patchwork vest bont gekleurd, zgn ,multi color, met veel rood oa afwerkt met een rode bies en veel rode vakken. Dit wollen jack van Shakaloha Knitwear heeft een vaste kraag en capuchon in één. Prachtig afgezet met gebreide rode b...
Shakaloha Woodcord Antracite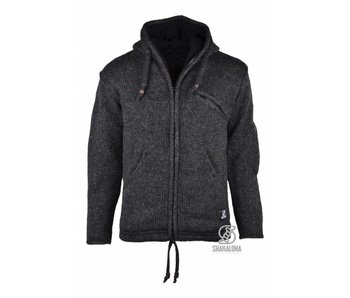 Shakaloha Crush Zip Hood Antraciet
Antraciet grijs wollen vest met fleece binnenvoering. Dit warme soepele vest heeft een afneembare capuchon die ook gevoerd is met fleece. Gebreid in Nepal.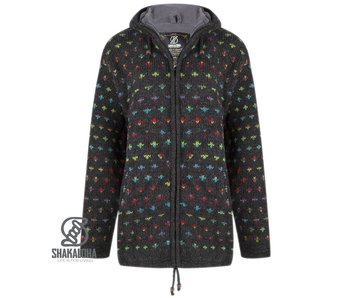 Shakaloha Flake Antra Multi ( Woman)
Met fleece gevoerd wollen dames vest in antarciet met felle multicolor stippen. Dit vest heeft een vaste capuchon met daarbinnen een met fleece gevoerde kraag die lekker afsluit. Dit vest is ook beschikbaar in lichtgrijs met felle "flakes"
New @ Windsurfing Renesse Pro Surf & Fashion Shop
New @ Windsurfing Renesse Pro Surf & Fashion Shop!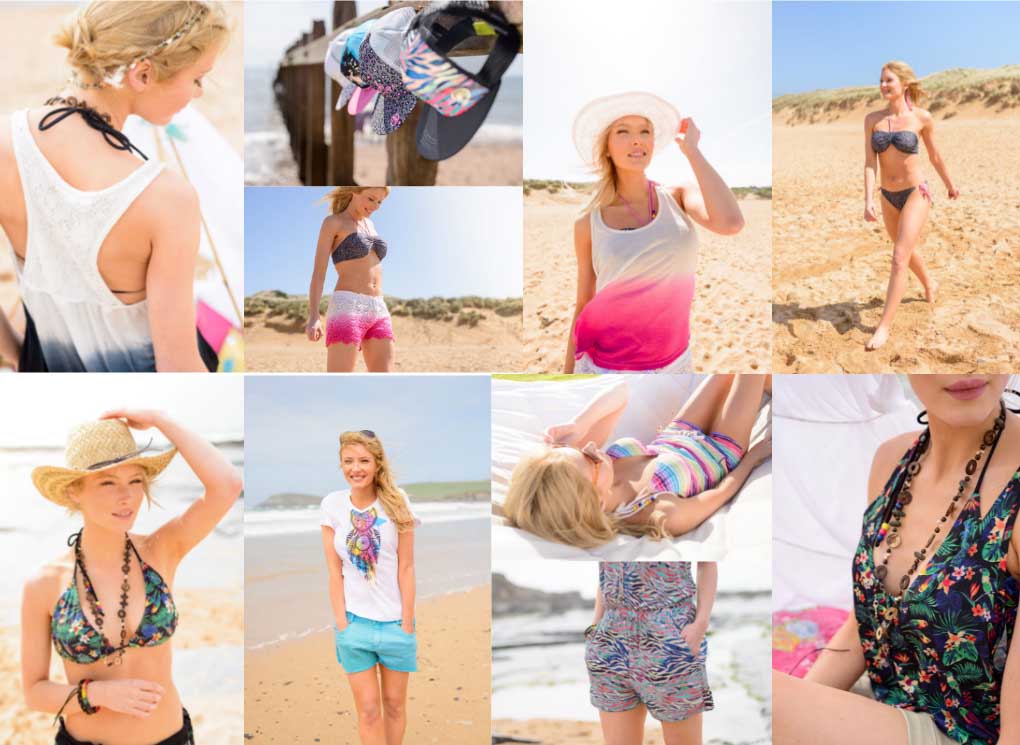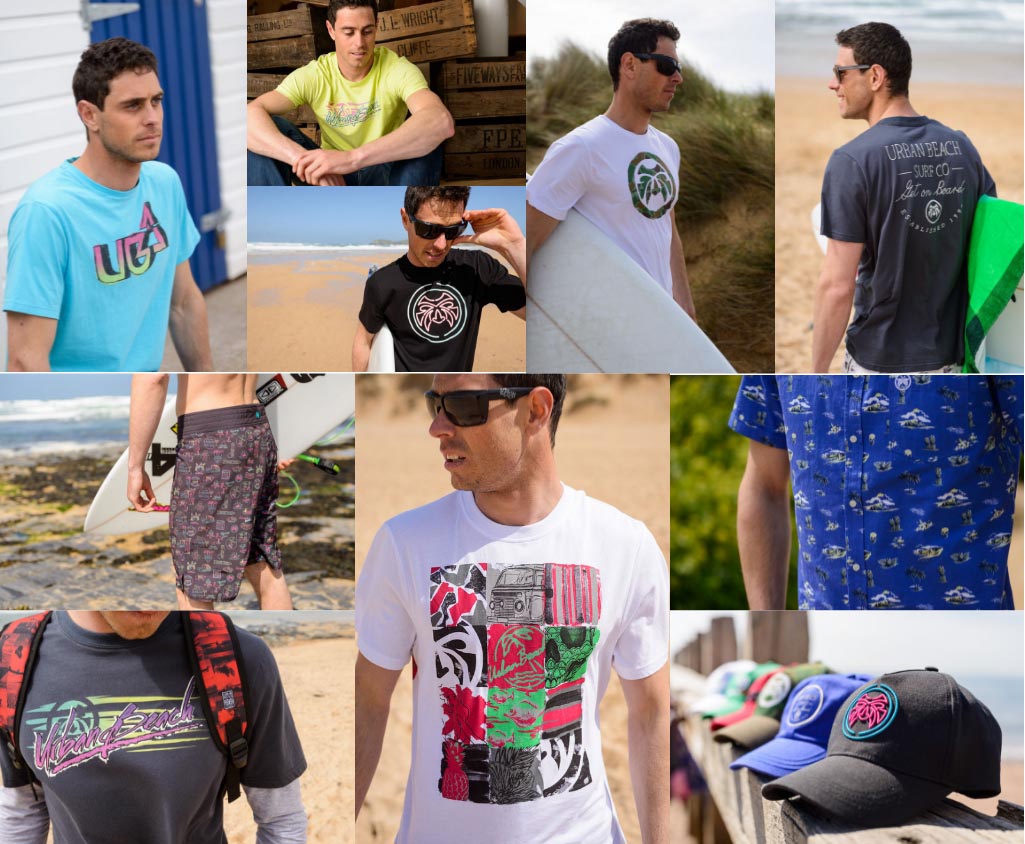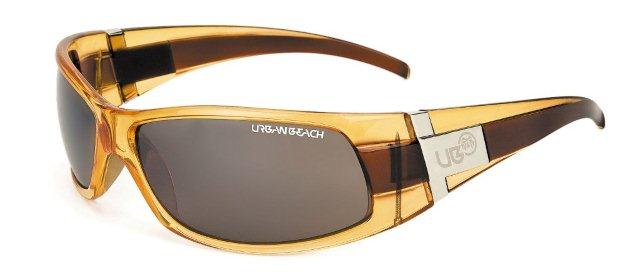 underwear, bikinis, boardshorts & slippers for men, women & kids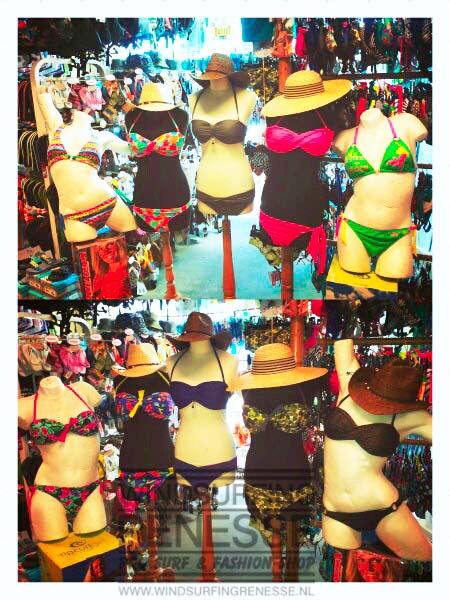 New collection Havaianas slippers from Brasil!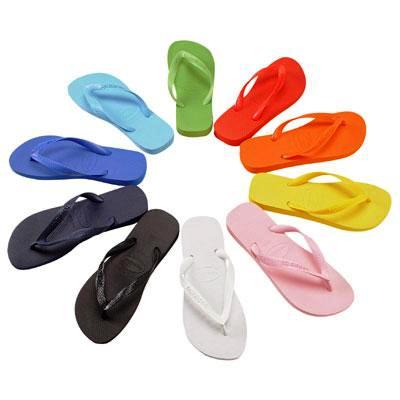 Windsurfing Renesse Active Wear!

click here for photos of the Windsurfing Renesse T-shirts & hooded vests around the world!!!

Men & women Tshirts, boardshorts, walkshorts, dresses, tops etc. etc. Also new sizes: board- & walkshorts in size 42 & Tshirts in XXXL!!!

Clothing & Sunglasses now in our shop!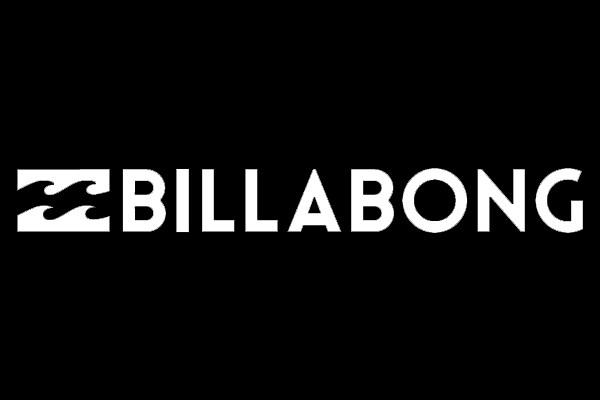 boardshorts, walkshorts, t-shirts, hoodies
bikinis & californian ladies sun wear NEW Ladies collection! Jackets, pullovers & pants!
Surfclothing men & women
Cool "big foot"slippers for the endless summer!
Men, women & kids

surf accessories; bags, boardshorts, caps, beannies, hoody's, wallets, walkshorts, t-shirts etc.etc.
New backpacks now in the shop!
watchstraps new in the shop!
surf- & beachwear from Brasil!

surf clothing from Hawaii
Xtreme sportswear
surf & streetwear
boardshorts, tshirts, slippers, sandals & shoes
tshirts, walkshorts, boardshorts


surf-, snow- & streetwear
inspiring travellers since 1991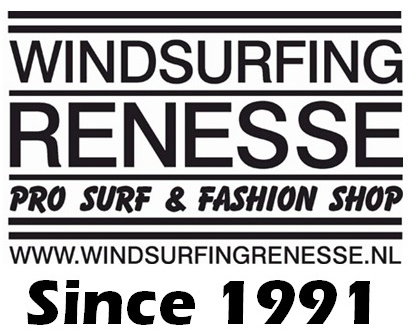 Urban Beach Renesse everything for the beach!


come and check out our shop yourself......
for updates follow us on facebook: